Careers
Careers
Find Your Career at FHC
Freedman HealthCare (FHC) is a growing Massachusetts-based consulting firm with a national footprint. We have helped more than 30 states build and use healthcare data to improve care quality, affordability, and equity.
Our culture is enterprising and supportive. We are an equal opportunity employer, and we believe that embracing diversity in our workplace is essential to achieving the best results for our clients and as an organization.
Our Benefits
Employer-sponsored health care and dental coverage
Employees start with 16 days paid time off and 12 paid holidays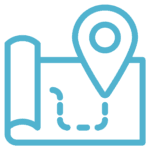 Employees work from home and are geographically distributed
Weekly Staff Meeting to share work updates, express gratitude, and get to know co-workers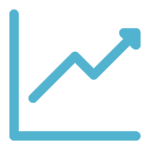 401K offered with 3% salary match and potential for annual profit sharing
Core business hours from 10am-4pm ET
Three in-person company meetings per year
Our Recruitment Process
Phone Screning
Leadership Interview
Peer Interview
Skills-based Assessment
Job Offer!